How to activate Premium TLauncher

If you came to the conclusion that I need to purchase Premium membership for your TLauncher, in this page all the answers to questions about it. Premium gives a lot of interesting features that are not available for use, for example, raincoats. Explore all of its buns, on a special visit Premium.
Now you need to go to your profile (if you have an account, please register, there you can see the status of the current premium (Active or not), as well as to produce funds to your balance to activate Premium.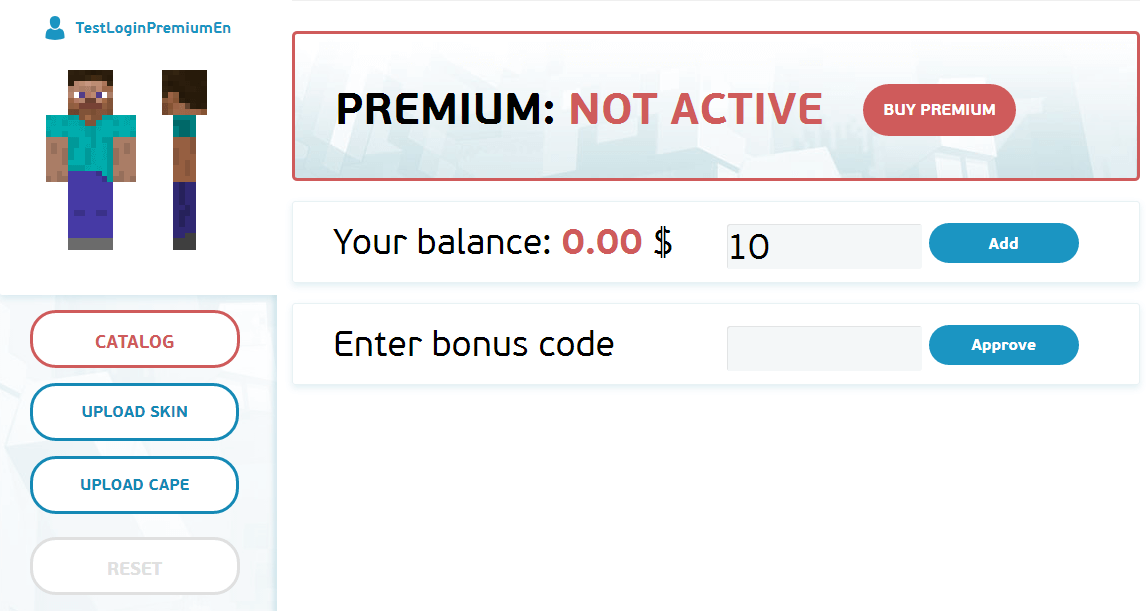 You need to decide for what period of time you wish to activate: 1 month, 3 months or forever. Because you need to know how much to top up the balance to have the ability to activate the right time. Once determined, enter the amount in the box next to your balance and click "Pay". You will be directed to the payment page, where you can choose the convenient payment method.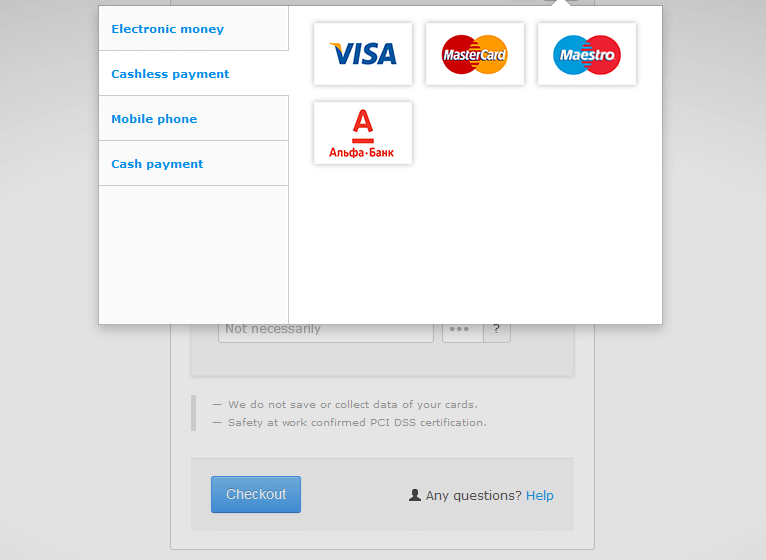 After a successful payment, you will be asked to return to the site.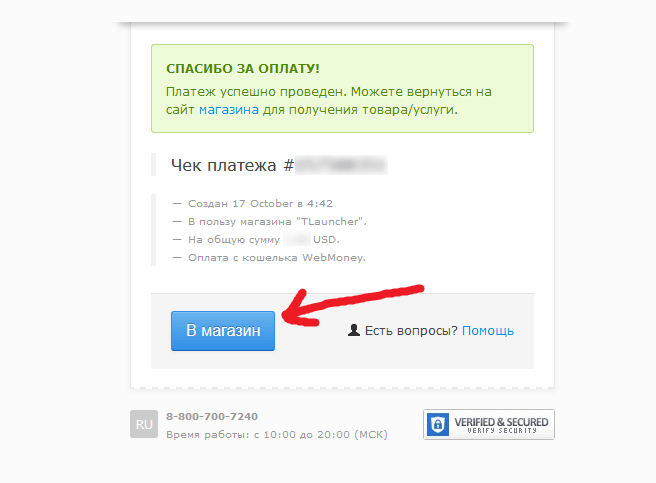 You will see the credited money in your balance, and was very simple to activate. Click on the "Buy Premium" and activate the desired period in accordance with your balance. After that, you will immediately see to what time he will be active, and in profile the premium status will be Active.
So literally a couple of minutes, you could make the payment and activation, now you have access to all privileges. Play and enjoy!
See also:
-
How to install HD skins in TLauncher
-
How to install cape in TLauncher